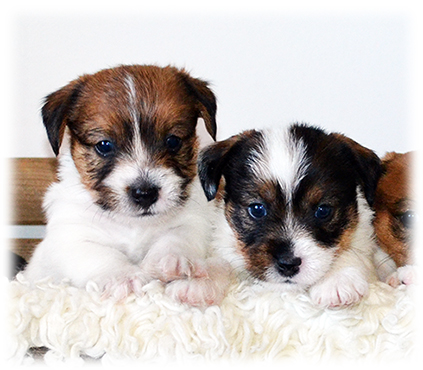 Duckling's JR Just Uno and Duckling's JR Just Una en månad gamla.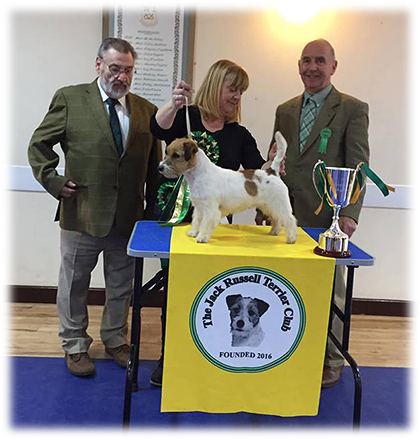 Duckling's JR Just Qutie
(CH Duckling's JR Just Jackaroo - Goldsand's Billie The Bean)
Ägare Mrs Lesley Roberts, Mindlen Terriers, UK.
Best In Show på The Jack Russell Terrier Club in the UK, Open Show.
Domare Mr Paul Wilkinson

"Han är din vän, din kamrat, din försvarare, din hund.
Du är hans liv, hans kärlek, hans ledare.
Han kommer att vara dig trogen till sista andetaget.
Du är skyldig honom, att vara värdig en sådan tillgivenhet."
Okänd