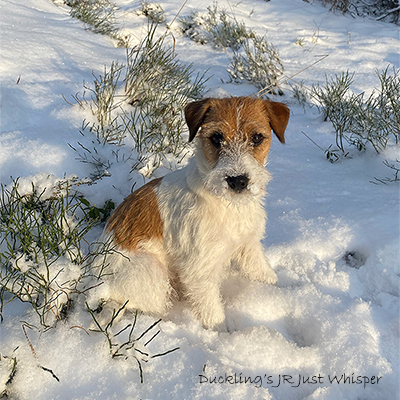 Lovely girl Ester in the wintersnow 2022!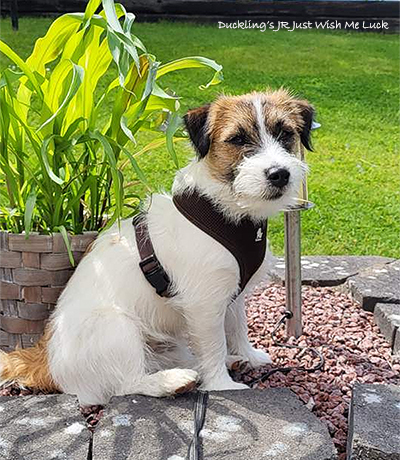 Buster, such a handsome boy!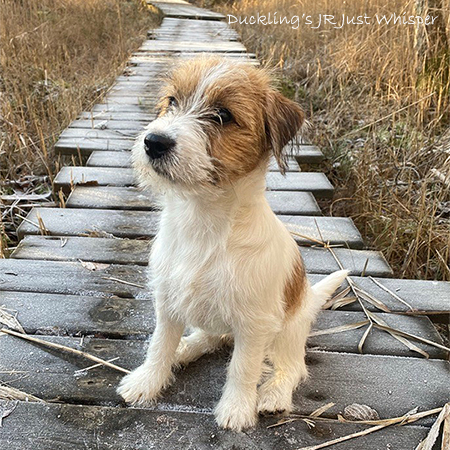 Ester, not so small any longer, soon five months.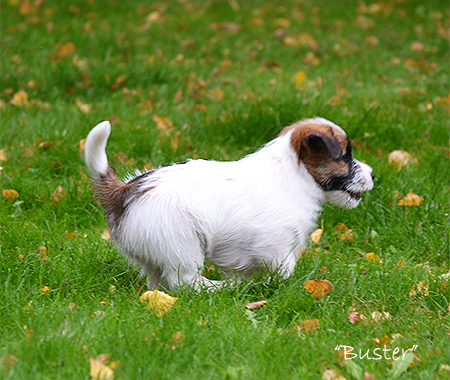 Full speed ahead, Duckling's JR Just Wish Me Luck.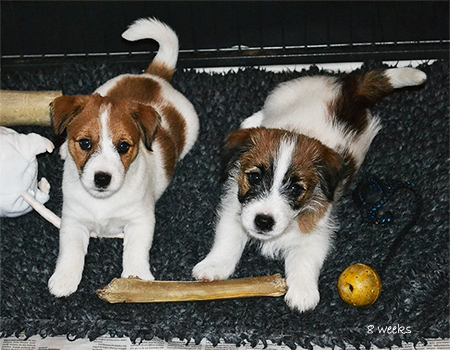 Wilma and Wish sharing is caring! 8 weeks old.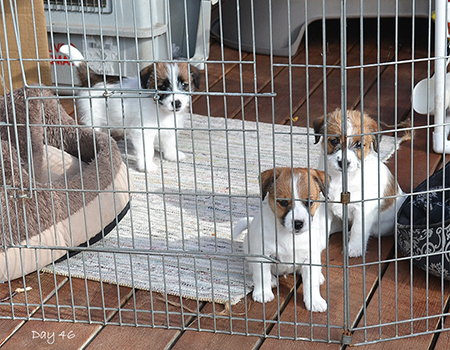 Six weeks old and enjoy the puppy pen outdoors.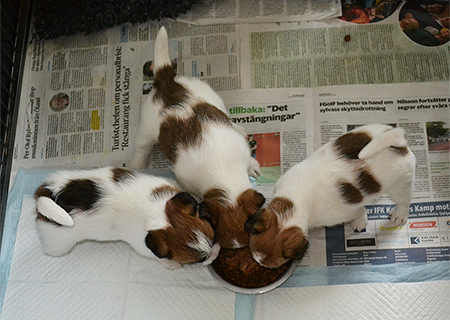 Soon five weeks old, they enjoy their food!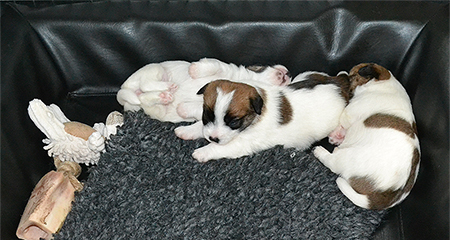 Three weeks old.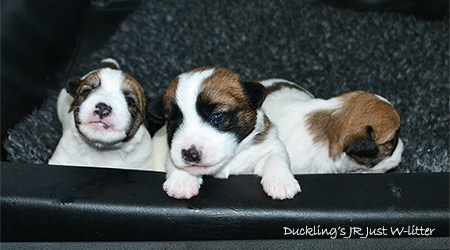 We start to see, 16 days old.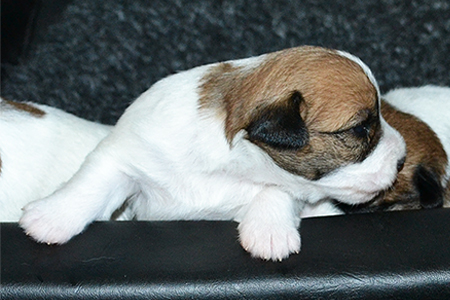 Sweetest profile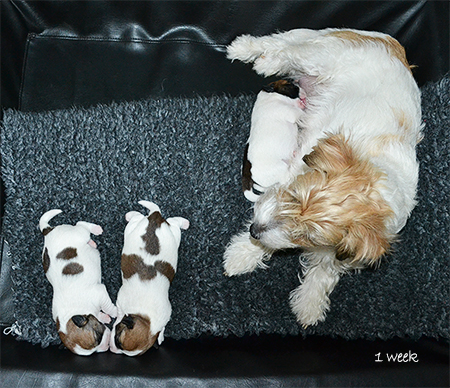 Growing so fast, already one week old.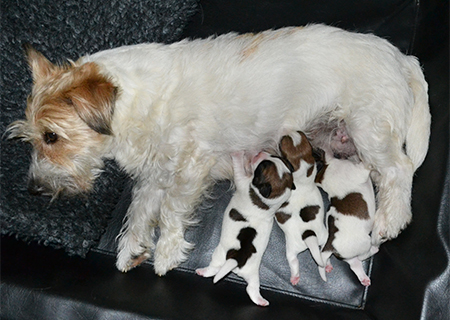 Four days old.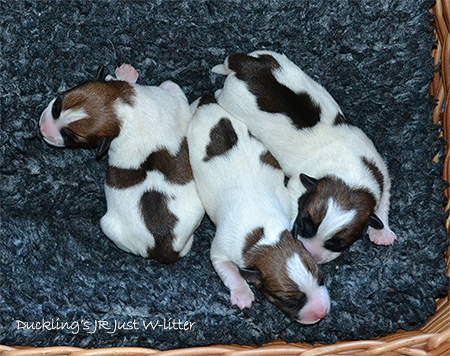 Newborn