"Dylan"

TouchStar Orinoco is born in Italy on the 19th of September 2007. He is white & tan and has a broken coat. Dylans height is 28 cm and he has a correct scissors bite with full dentition. He has healthy patellas and was cleared of hereditary eye disease in August 2012.

In 2012 "Dylan" moved to us in Sweden. It did not take long for him to get used to live with us, he has a super temperament, he is very adaptable and affectionate.

Dylan has a pedigree that suits my girls excellent. He has very nice offspring in Europe and he is very well merited. He has many champion titles and is shown with Reserve CAC and Reserve CACIB in Sweden.
Thank you Francesca and Maurizio of TouchStar Kennel in Italy, for letting Dylan come to me. I am very proud to have him here in Sweden.

Dylan is now retired and lives with a friend of mine, who also have a spayed female from me.
MULTICH
TOUCHSTAR ORINOCO
SE42761/2013
LOI08/63379
MULTICH
TOUCHSTAR GENESIS
C.I.B NORDCH
BRÖSING'S AUSTRALIAN DOT COM
ITCH
LANTAKA BERENICE
BRÖSING'S TOUCH OF FUTURE
MULTICH
KANIX SPEED WAGON
AUCH SUCH
BEACONWAY HOT TOTROT

| | |
| --- | --- |
| Multi Ch TouchStar Genesis | Brösing's Touch Of Future |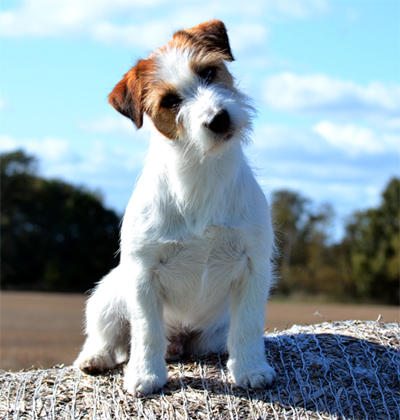 What did you say?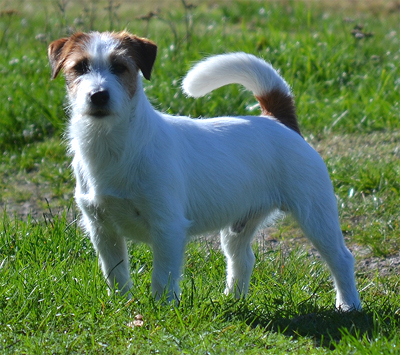 Dylan in September 2015, eight years old.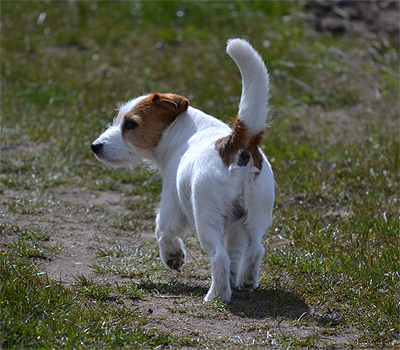 Dylan in April 2015 - in a good mood!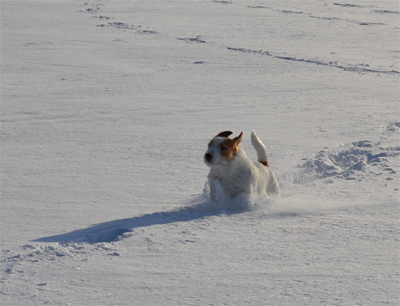 Dylan is the snow plow.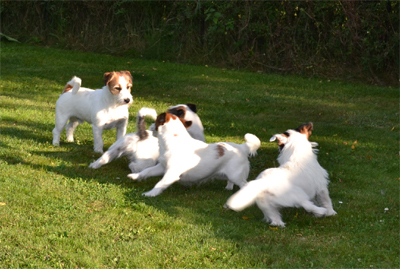 First meet with the girls, they are all excited!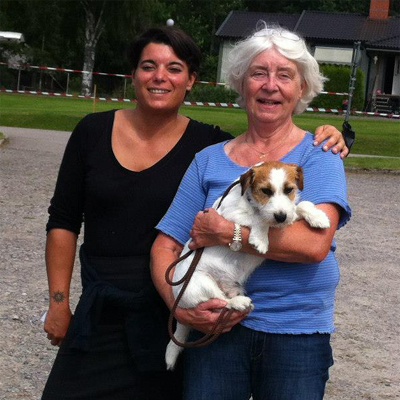 Francesca, Christina and Dylan, a bit worried what will happen!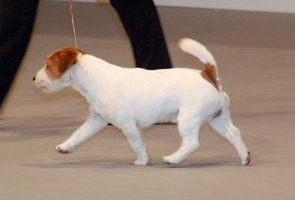 Multi Ch TouchStar Orinoco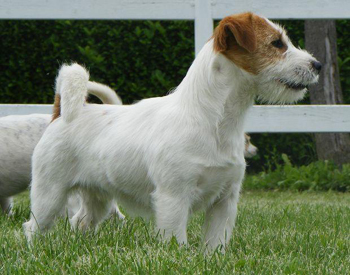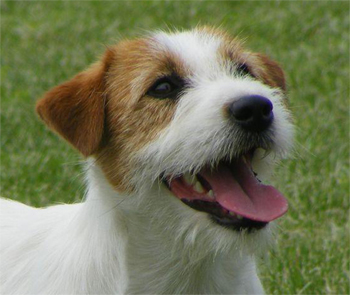 | | |
| --- | --- |
| CH Brösing's Australian Dot Com | CH Lantaka Berenice |
| CH Kanix Speed Wagon | CH Beaconway Hot Totrot |




Updated 2019-01-07
© Christina Areskough | info@ducklings.se