"Jilly"

Jarnee/JR Just Jillaroo is born at "Weona", Currabubula, New South Wales, Australia, on the 2nd of December 2004 and came to Sweden when she was three months old. She is white & tan and have a strong broken coat. Her height is 32 cm and she is a bit tall.
Jilly has a correct scissors bite with full dentition. She has healthy patellas and was cleared of hereditary eye disease in July 2011.

Jilly is one of my foundation bitches from Australia, she had her last litter in 2011 and is now retired.
She is a brave, clever and happy girl and she is the leader of the pack.
Jilly did attend a few shows during 2006 and got very nice critics from the judges. She has got one Reserv CACIB.
In her litters with different males, Jilly has CAC-winners and Champion progeny.

Jilly left us in 2018, I miss her terribly!

JARNEE/JR JUST JILLAROO
S25638/2005
JARNEE/JR JUST MAC
AUCH
JARNEE/JR JUST JOCK
AUCH
MALUNG/JR MELANTHA
JARNEE/JR JUST FOR SURE
AUCH
BAYLOCK CALYPSO COFFEE
AUCH
JARNEE/JR JUST KATY JANE

| | |
| --- | --- |
| Jarnee/JR Just Mac | Jarnee/JR Just For Sure |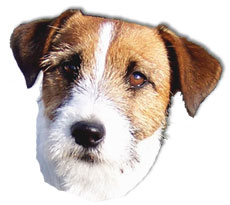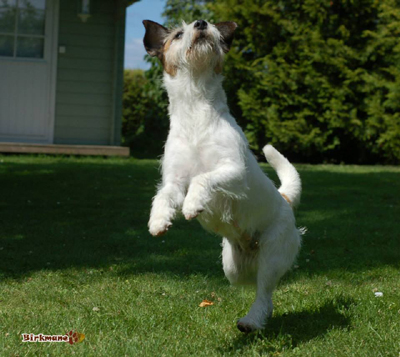 Jillaroo summer 2013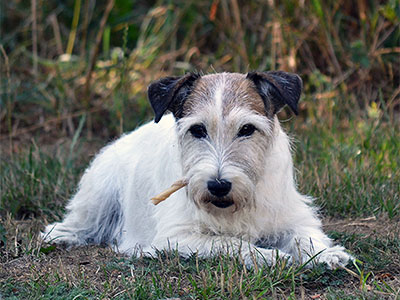 Jarnee/JR Just Jillaroo
2004 - 2018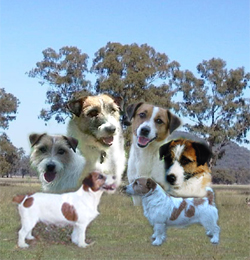 Family tree for Jarnee/JR Just Jillaroo from "Weona" .
Let the pointer over the picture!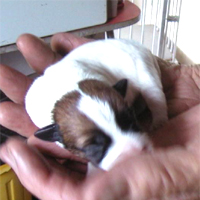 One day old in Peters big hands.

Two months old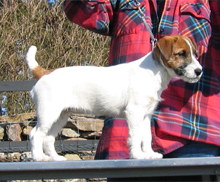 Four months old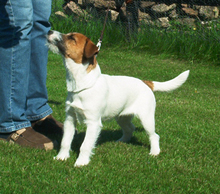 Six months old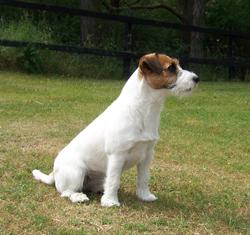 18 months old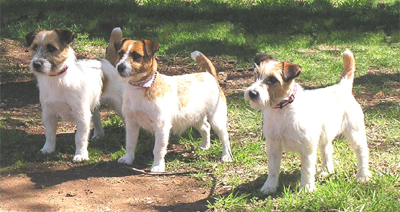 AUCH Jarnee/JR Just A Smudge, AUCH Jarnee/JR Miss Mandy
and AUCH Jarnee/JR Just In Case.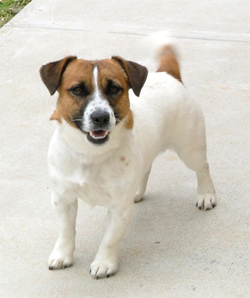 Jarnee/JR Just A Myth
Matildas uncle - Jillys brother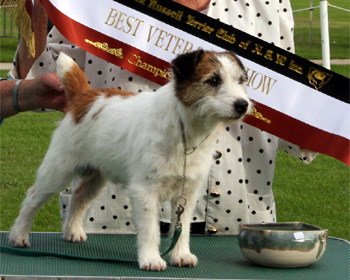 AUCH Baylock Calypso Coffee
Winning Best Veteran in Show 9 years old.



Jarnee Jack Russell Terriers in Australia

Jilly travelled safely with Animal Travel




Updated 2019-01-07
© Christina Areskough | info@ducklings.se